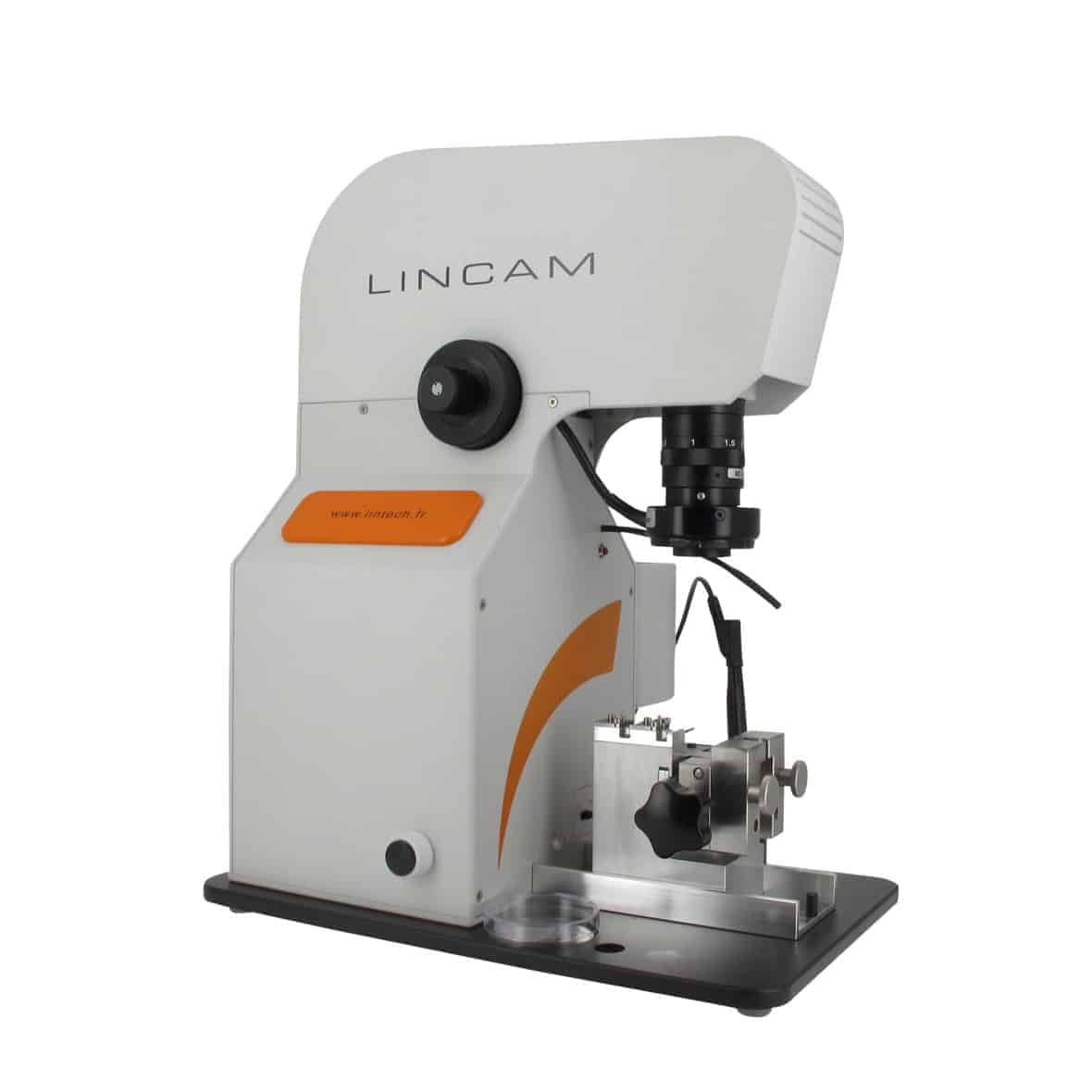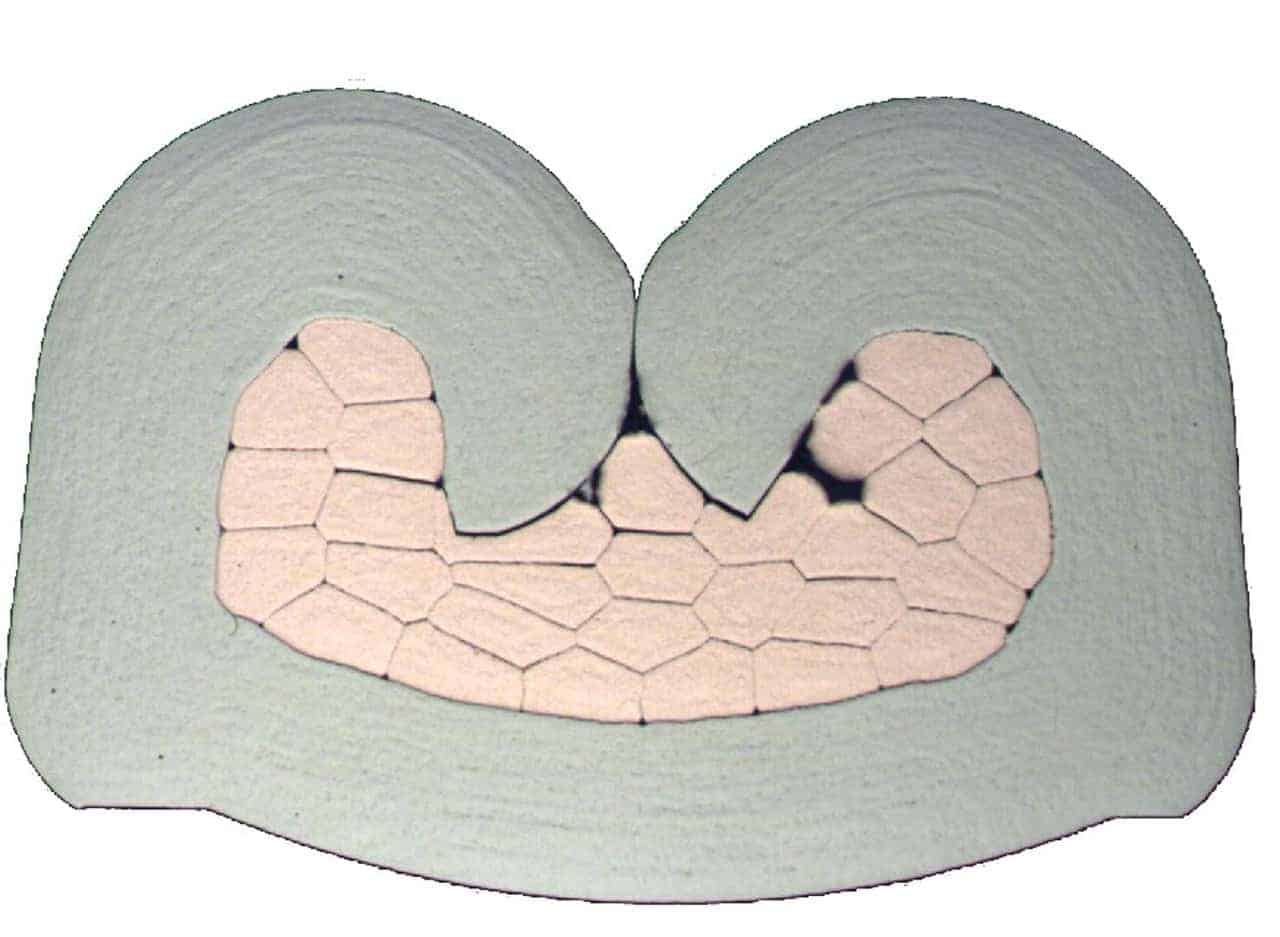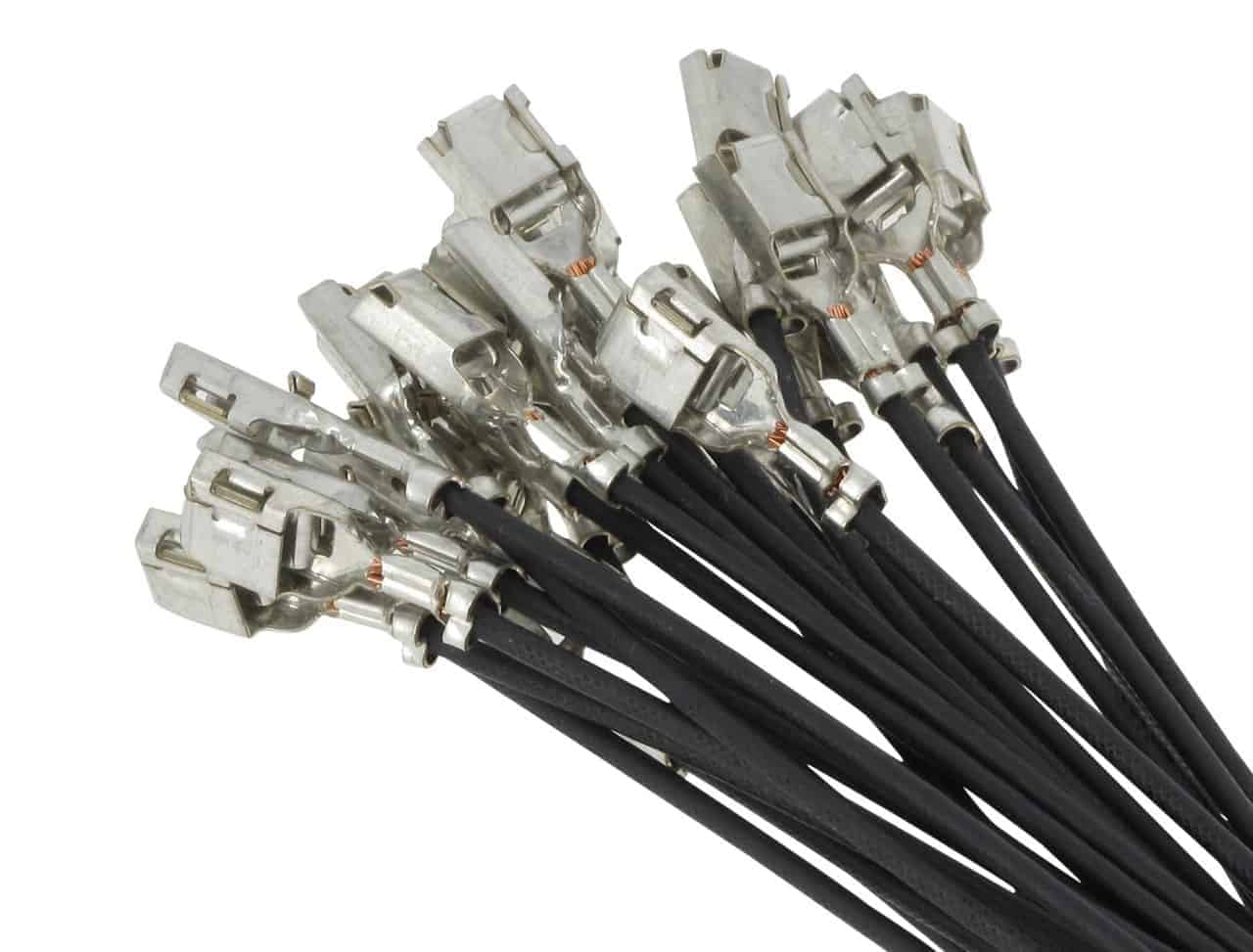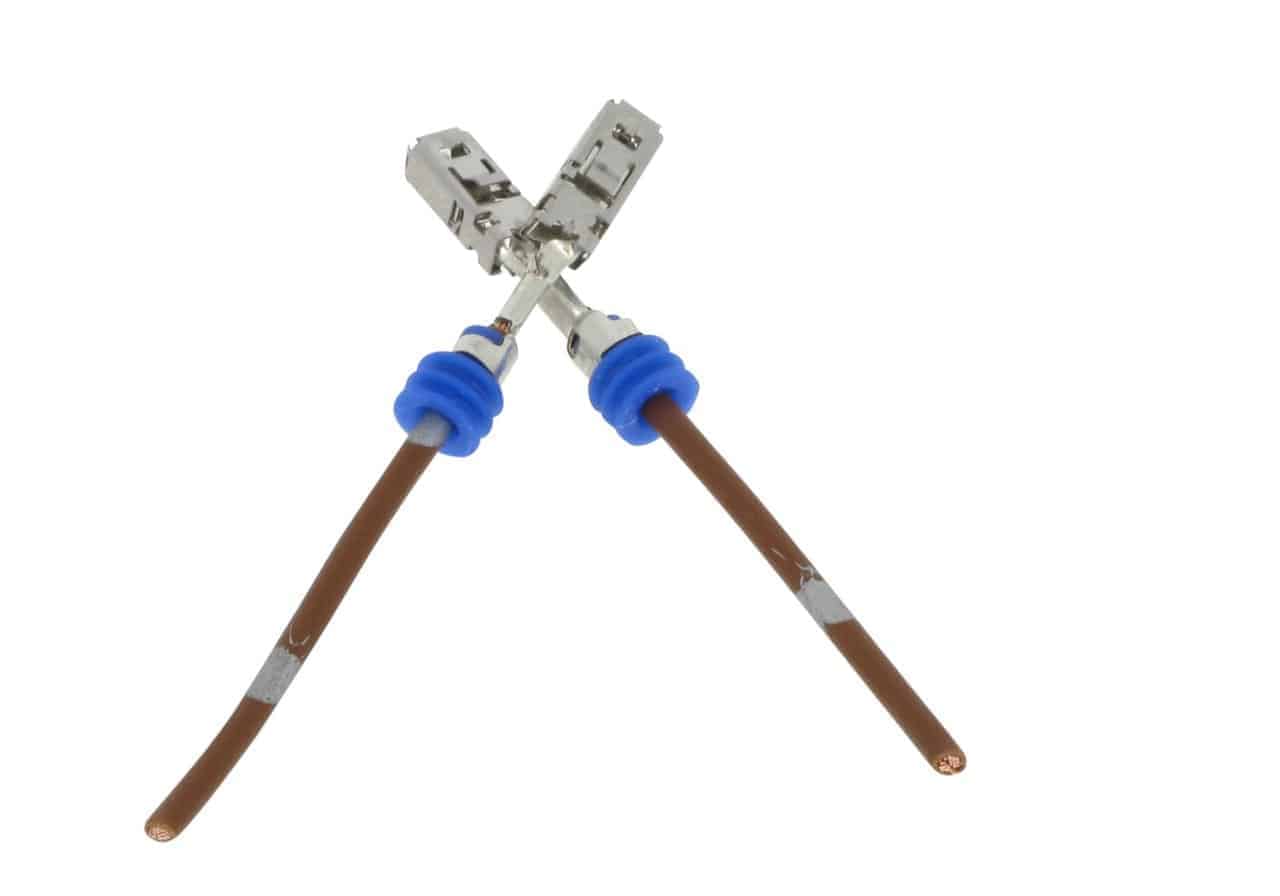 Solutions for crimp quality analysis
Lincam imaging system: Crimping quality control
Linvision: Dedicated software for crimping quality control
About Crimp cross section analysis and measurement
Dedicated crimping quality control imaging station.
Comprises a bright, high-resolution optical unit with a CMOS / USB2 colour camera
Manual 10-position zoom. Horizontal field range: 1.8 mm to 11.7 mm.
Please contact us for other ranges.
Macro - micro focus, left and right handed
LED light ring
Quick clip sample holder - single-axis guide rail
Calibration sight
Optional electrolysis cleaning tool, neutral Ph
Optional drying tool. Standard air entry (8 mm pushi-in).
Dedicated software for crimping quality control.
Totally dedicated software for controlling and measuring crimps. The software has two separate modes: administration and crimp measurement. The administration section is used to configure the software depending on the applicable measurement standard:
VW 60330, Renault 36-05-218, PSA 9634115099, etc.
It enables:
Configuration of the type of measurement to be carried out on each crimp
Definition of the appropriate measurement tools
Definition of tolerances...
Measurement mode uses the parameters that have been defined by the system administrator ensuring crimps will always be measured in the same way, regardless of the operator. Results are compared to acceptance criteria, and automatically saved in Excel format. A single mouse click will enable the operator to output a detailed sample report. All results can then be presented using statistical monitoring tools.