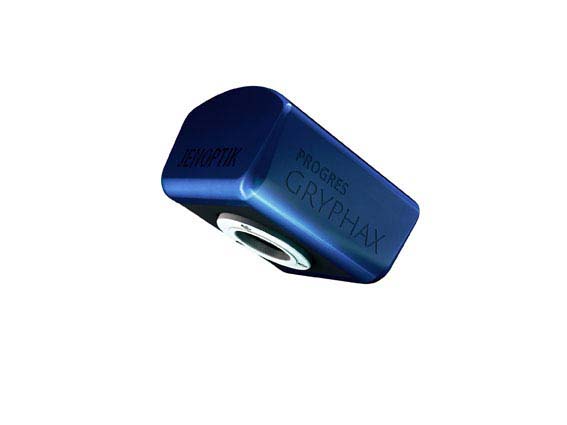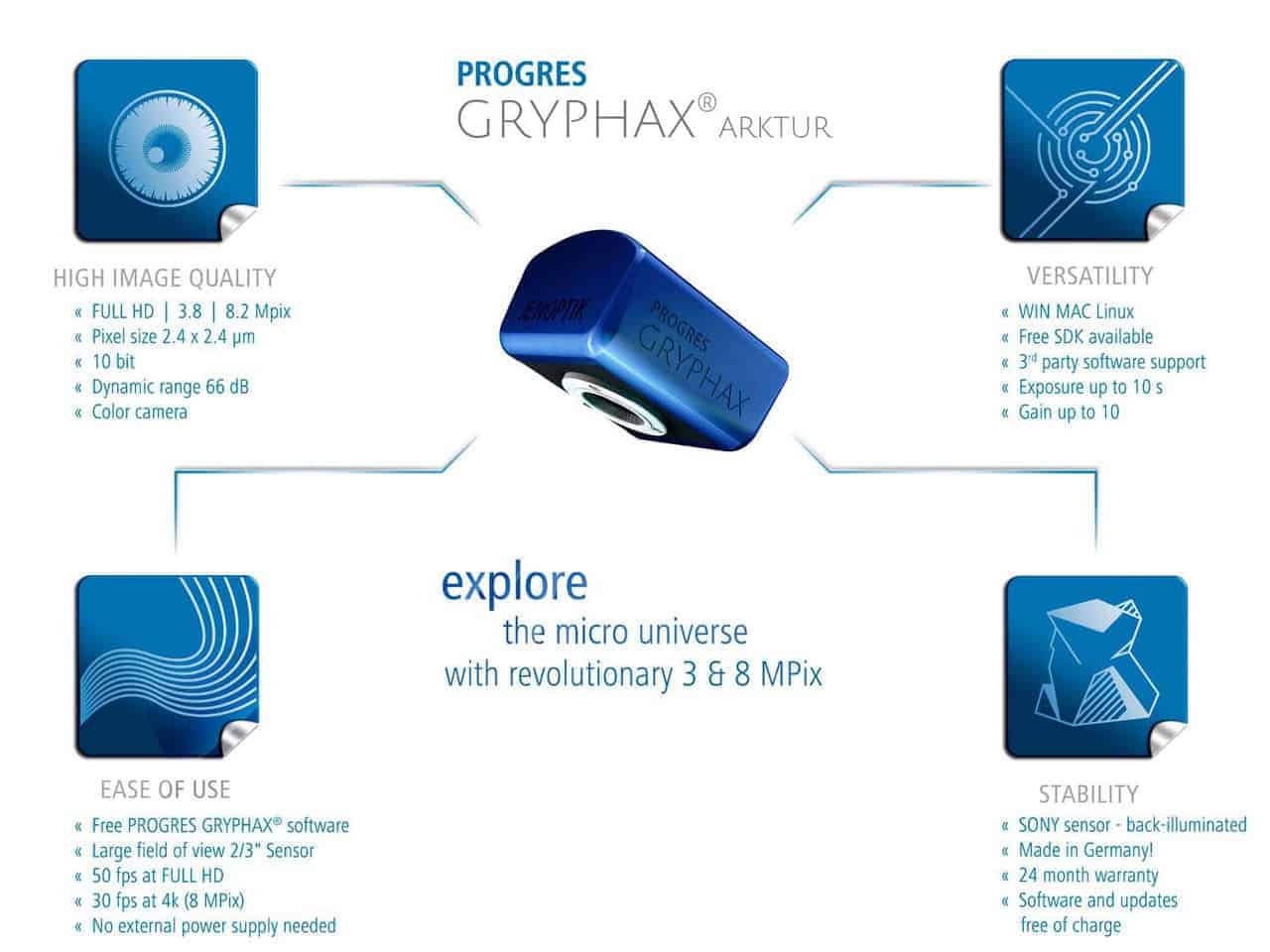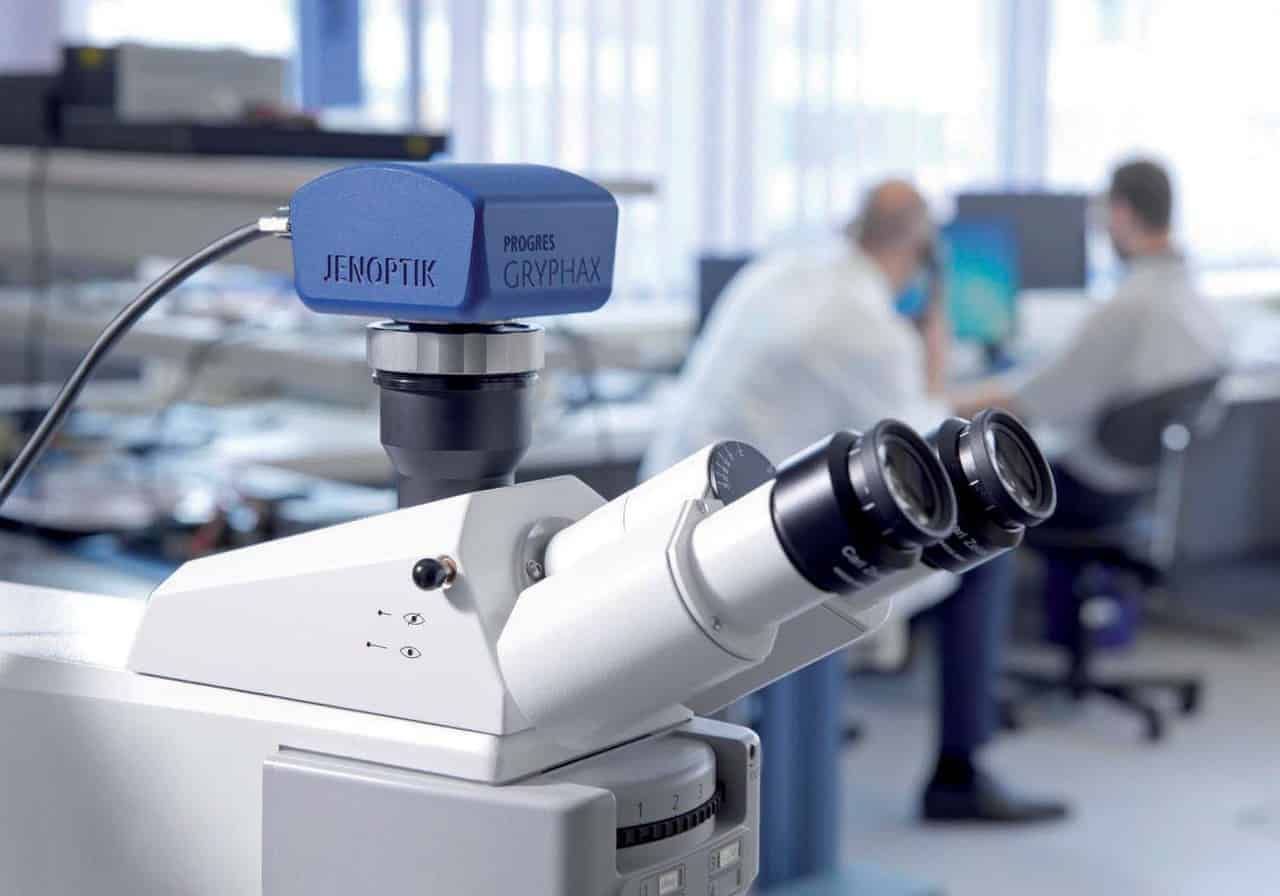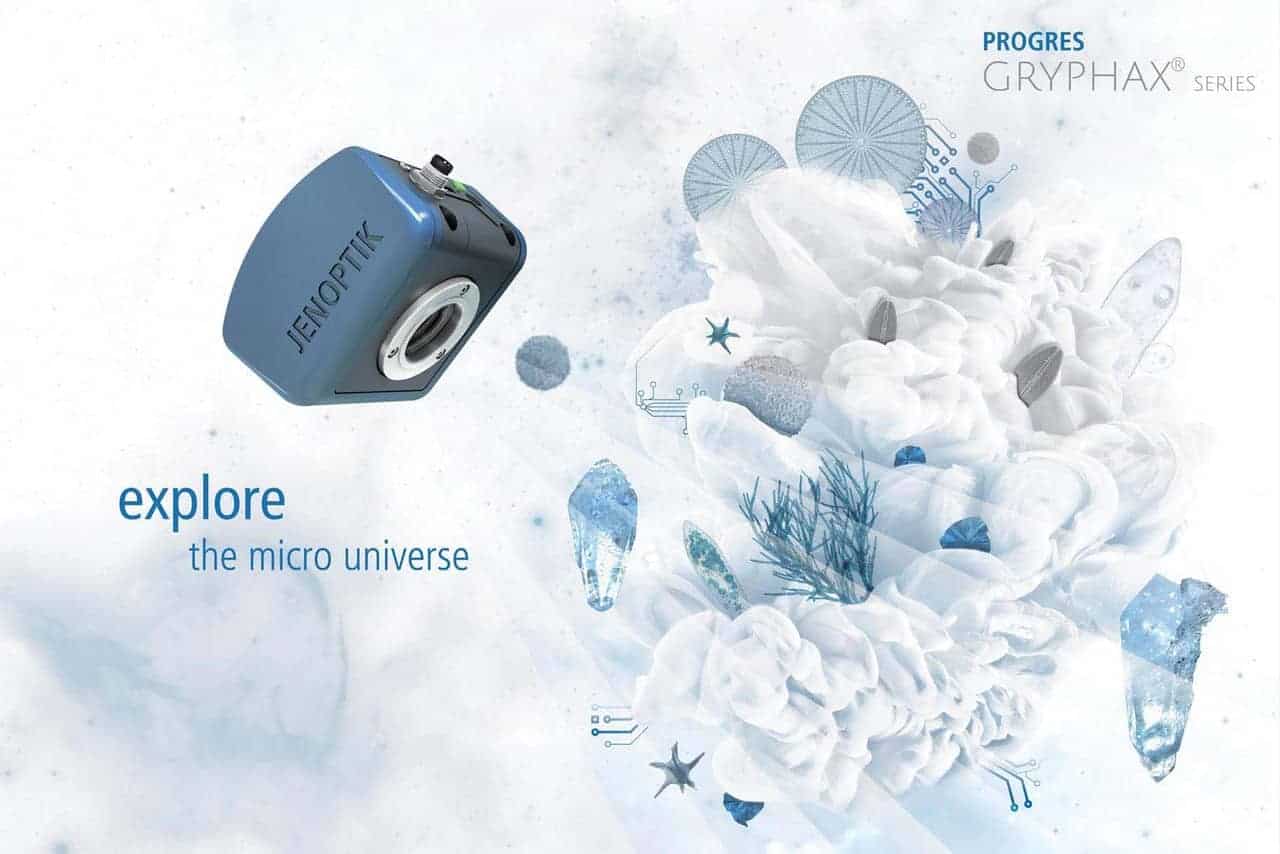 Ultra-compact, the ARKTUR digital camera has a C mount interface, so that it can be installed on any microscope. It adapts to all makes and models. It can be used for many different applications, from medical or biological research to mineralogy quality control, or even finding evidence in forensic medicine. This camera will prove a reliable and efficient asset, enabling you to work on a comfortable, modern workstation, and save time.
About Microscope camera Jenoptik Arktur
The ARKTUR microscopic camera is equipped with an 8 megapixel colour CMOS sensor. Its high resolution (3840 × 2160 pixels) means you can work with incredibly precise images. Exposure times are shorter, and refresh rates are higher.
With its absolute sensitivity threshold of -7.2 e, this microscope camera provides images of unparalleled quality. Substantial enlargements can be performed with excellent colour rendering. Live images are also generated rapidly, making it easier to adjust the position and focus on the preparation that is being examined. It is also possible to observe moving subjects, with ease.
This microscope camera is also fitted with a USB port for connection to your computer. It comes with its own user-friendly software (available for Windows, Mac and Linux), you just need to start the application and you're ready to record your sequences or take photographs. You will receive software updates free of charge, keeping you workstation up to date and enabling you to remain at the cutting edge at all times.
The vision system has a manufacturer's guarantee of 24 months.
CMOS colour digital camera
8 megapixel resolution
USB3 interface